This documentary captures the sentiments of being Black in America through the powerful voices of
everyday people.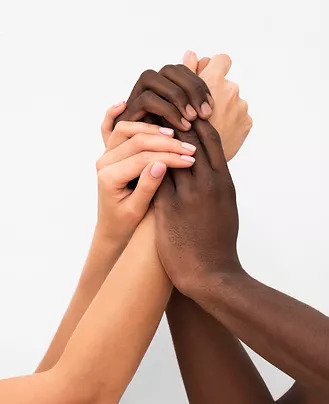 The Unlearning of US gives a seat-at-the-table to everyday people who reflect on their past afflictions caused by systematic racism while non-black Americans candidly voice their demands for healing a broken country.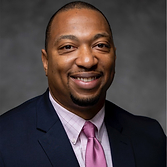 Ty Dennis
Inv Police Officer
(Male Gen x)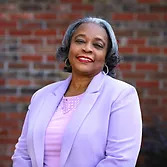 Jewel Johnson
Retired Nurse
(Female BabyBoomer)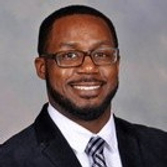 Tariq Louris
Construction PM
( Male Millennial)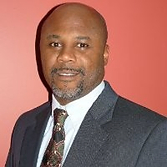 Toby Louris
Technology VP
(Black Republican, Male Gen X)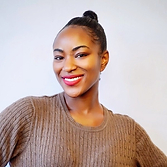 Briar Blakley
Actress/ Activist
(Female, Gen Z)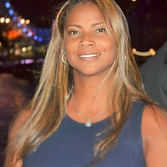 Phoebe Hill
Entrepreneur
(Female, Gen X)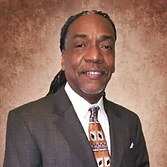 Kalvin Bennett
Business Owner
(Male Babyboomer)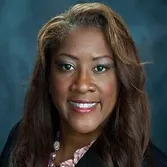 Kercea Beckwith
Diversity and Inclusion Specialist
(Panel Moderator)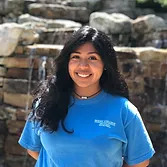 Suleima Millan Salinas
Blazing Activist
(Gen Z)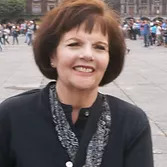 Renee Hoelting
Political & Community Organizer
(Babyboomer)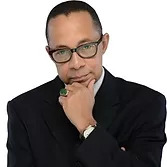 Dr Jeff Gardere
World-renowned
Psychologist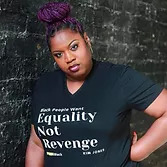 Kimberly Jones
Historian/Activist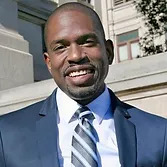 Councilman Khalid
Member of City of
South Fulton City
Council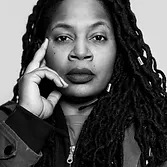 Mary Hooks
President- MLB-
Atlanta Chapter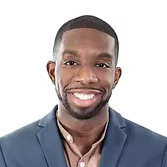 Everton Blair
Gwinnett Count
Board of Education
A world of Perceptions is filled with hate, fear, and violence. A world of Humanity is filled with acceptance, unity, and peace. You were born for a day such as this. Choose outside of yourself. Choose US.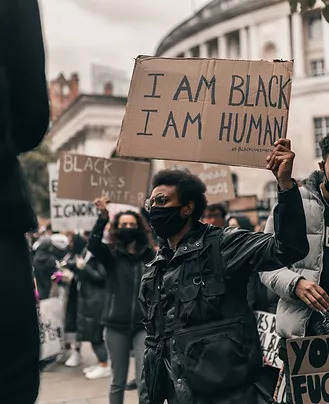 "Not everything that is faced can be changed, but nothing can be changed until it is faced"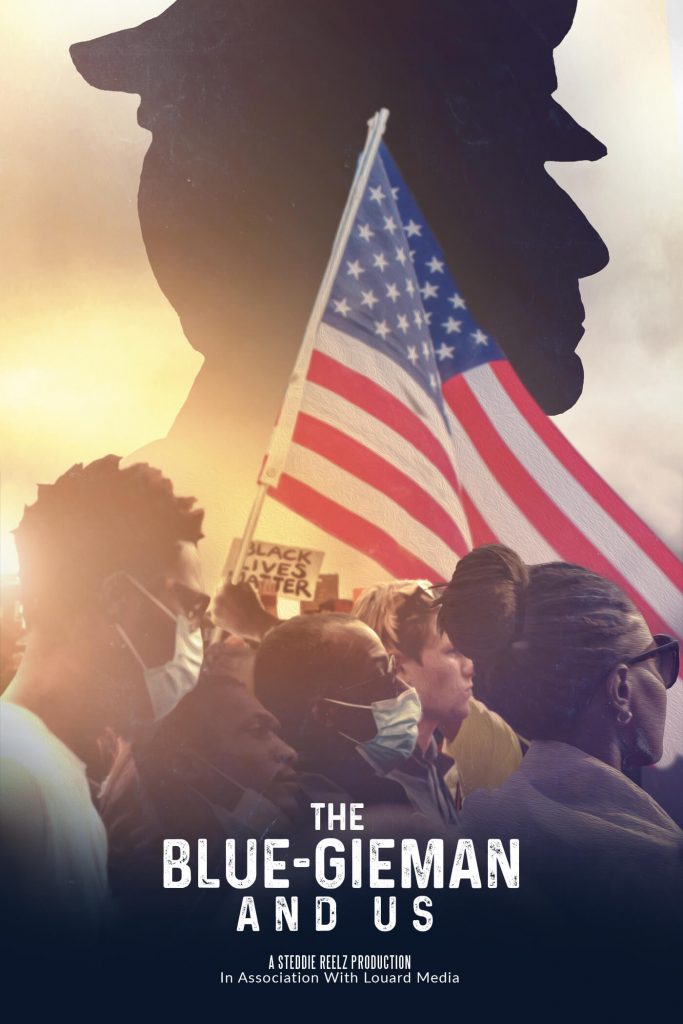 RENT EPISODE 1- "THE BLUE-GIEMAN and US"