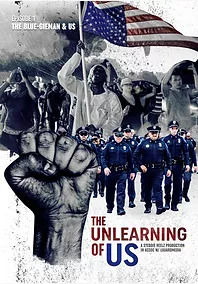 Thank You for Attending the Private Screening for
"THE UNLEARNING OF US."
I am so very humbled and grateful to everyone who played a role in the year-long journey of birthing "The Unlearning of US, Episode 1." You were asked to simply trust a vision, and you did. I celebrate with you every day, and I hope you were happy with the outcome.
For those who came out to support the vision, and to show love for a friend, I appreciate you just the same. I can still feel the enthusiasm and positive vibes all of you brought to the event. The night was informative and perfectly energized in every way. There's more to come, and I can't wait to see you there!! – Director/Producer Drusilla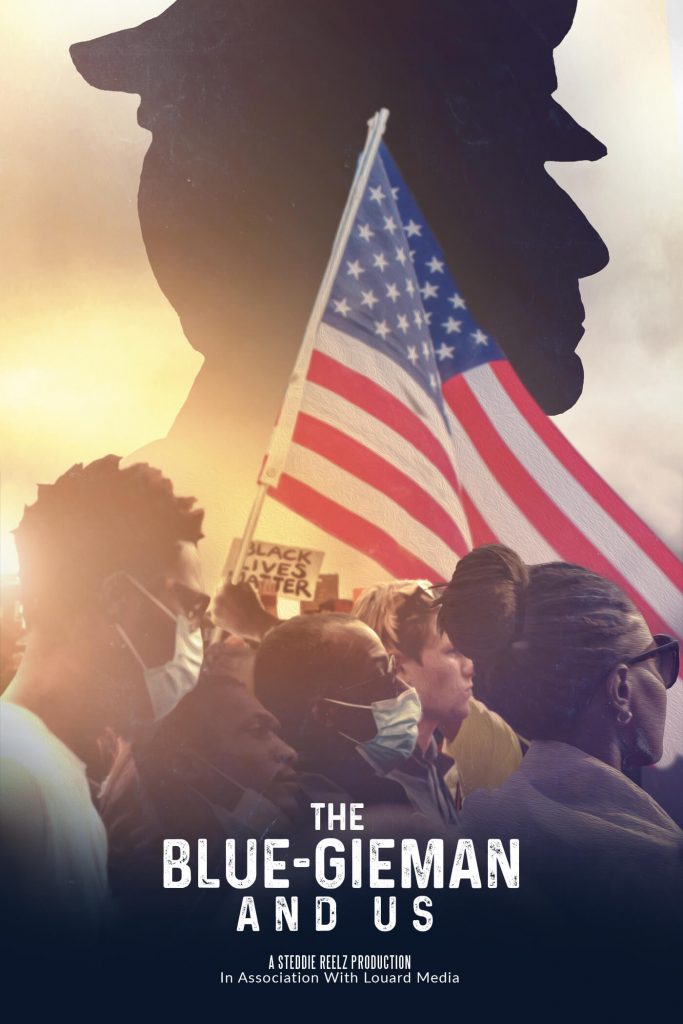 RENT EPISODE 1- "THE BLUE-GIEMAN and US"