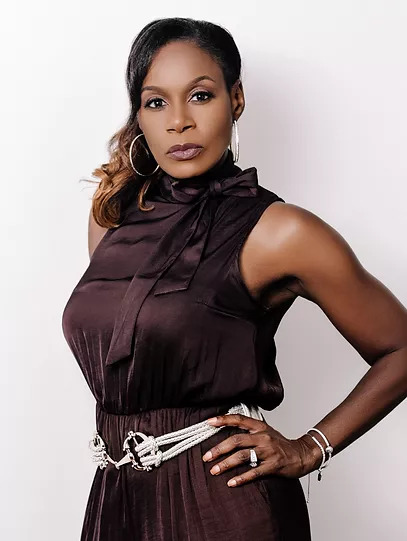 holds a Bachelor's degree in Psychology and a Master's in Human Resources and has spent most of her life as an entrepreneur and human resource consultant. She has a strong spiritual stance and believes that we are born to create, and if we're not being creative and expressing ourselves, then we're not living. It is art and film that she feels are some of the world's greatest means of self-expression. She took screenwriting classes throughout the years, waiting for the right opportunity to dabble.
Inspiration for the film: When the Black Lives Matter Movement became the center of a global conversation, even taking over the devastation of the COVID19 pandemic 24-hour news cycle, she was spiritually moved and could not resist the chance to capture the essence of what will be one of America's most devastating times in history.
Dru wanted to create something historic that would capture the pain of everyday people in the past and the moment but also that would raise our level of personal awareness and lead to the healing of a people, maybe a country, and perhaps, over time, even a universe.
Originally from Miami, Florida, Lesroy's loving parents instilled principles of discipline and hard work. Growing up around music and a rich Caribbean-American culture, he was destined to use his talents to entertain.

LouardMedia was originally formed in 2005 as an outlet for creativity. Most notably, it began as a way to help small businesses, families, and friends have an affordable, creative way to express and advertise their ideas.

With the video editing talent Lesroy has garnered over 20+ years, LouardMedia continues to evolve. Mentorship & inspiration, directing short films, and stunning iPhone photography, are among the company's poignant additions. Born out of his passion for music, entertainment & storytelling, LouardMedia will continue to motivate others and tell great stories.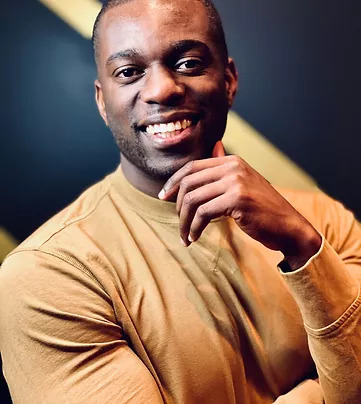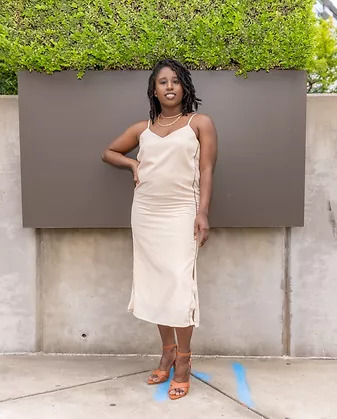 LaKeithea Nicole is the founder of For Us. The Agency, a creative agency that works with Black-owned brands and talent to expand reach and impact. Services include Public Relations and Marketing, Brand Strategy and Storytelling, Event Planning and Management, as well as talent relations.

A leader in consumer and brand communications with particular experience in launching new brands to market, she is also the Community Engagement Coordinator for Nashville Community Education. She earned a Bachelor of Science degree in Textiles Merchandising Design with a concentration in Fashion Merchandising and a minor in Mass Communication all from Middle Tennessee State University.
Claudia Williams is an event stylist and the CEO and owner of N4Interiors, an interior Design Co.
The creative entrepreneur and aspiring actress majored in Interior Design and architectural structure and works as an Advertising and Marketing Executive.