The Unlearning of Us is a riveting Docu-series that reveals the calamity of COVID19, political/economic unrest,
and the brutal murder of George Floyd.
Some believe generations of political, civil, and social injustices have been purposefully distorted and white-washed to reflect a blameless account for inhumane acts of violence and constitutional laws that separated.
Black Families and stripped them from their origin of wealth?
The film exposes the real history of America and why it will take the unlearning of a multi-gen culture to change the narrative of equality for the world. IT'S TIME TO UNLEARN.
The Unlearning of US gives a seat-at-the-table to everyday people who reflect on their past afflictions caused by systematic racism while non-black Americans candidly voice their demands for healing a broken country.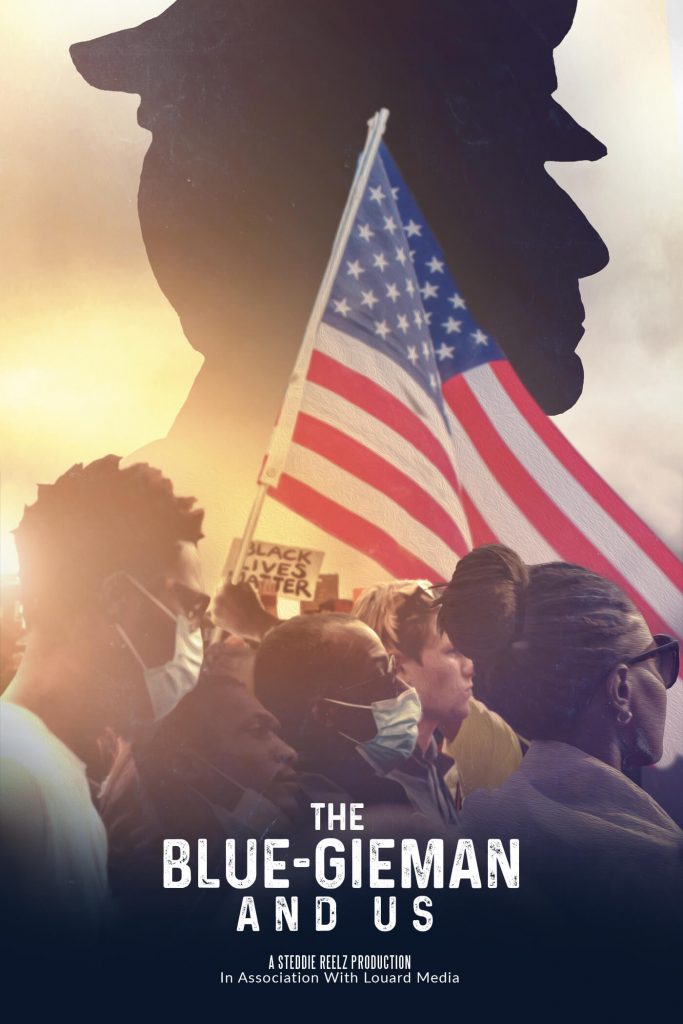 RENT EPISODE 1- "THE BLUE-GIEMAN and US"